Strength and conditioning
North Sydney
Our strength and conditioning trainers work specifically with athletes to achieve a single goal: conditioning their bodies to optimise their competitive advantage.
Education, experience and science play key roles in developing a good strength and conditioning coach – and we're proud that some of these very experts call Healthfix home.
Strength and Conditioning programs are generally developed specifically to improve performance in athletic competition. They also help with injury prevention and develop the proper mechanics within an athlete's sports performances.
For athletes who have one goal in mind – to improve their athletic performance.
To be a strength and conditioning coach, at minimum, requires an Exercise Science university degree. Specialised sports training involves a wide range of exercises developed to build a variety of skills with a focus on mind, mobility, stability, strength, endurance, power, speed, agility and performance. The training is designed for functionality with one goal in mind, and that is athletic performance. Athletic performance is based on a number of skills that can be developed through a sports conditioning program, one that focuses on improving both muscular strength and power using a technique called post-activation potentiation (PAP), also commonly referred to as complex training. Our strength and conditioning coaches can map out a training plan according to your competition year, both to maximise exercise schedules and provide adequate rest.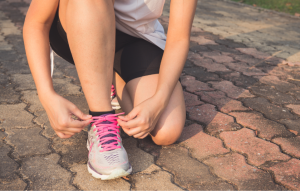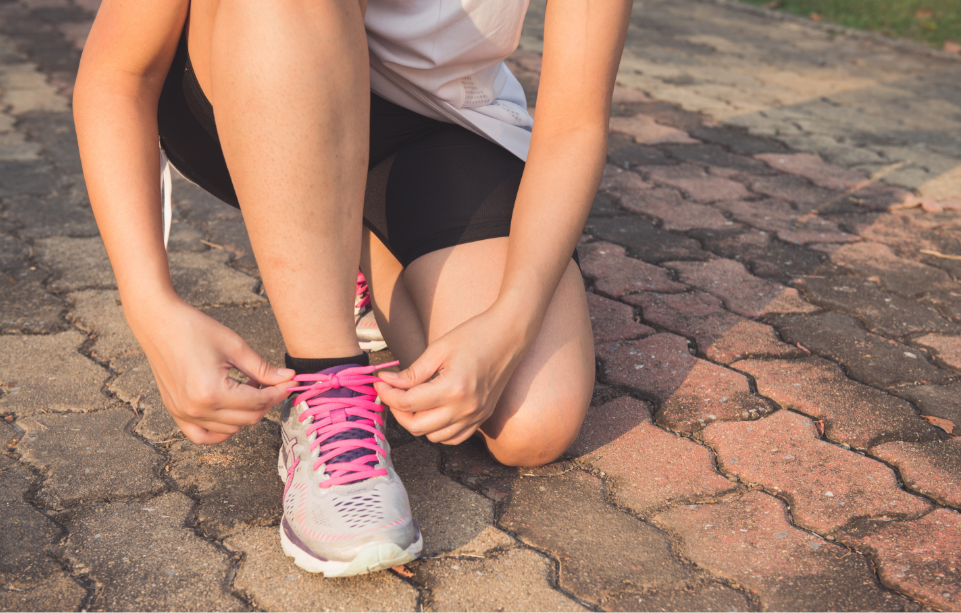 We provide strength and conditioning for athletes of all abilities.
We pride ourselves on our strength and conditioning-centred, evidence-based, multidisciplinary approach to achieve optimal outcomes. Every session allows for our strength and conditioning coaches to spend the entire time with you, working with you to get you to the absolute top of your game. Your coach will design and train you in an exercise program exclusively suited to your particular sport or athletic need – getting you stronger, faster and better at what you love to do. 
We also make use of the HICAPS system for automatic claims through your private health fund.
Strength and conditioning – North Sydney
Book a strength and conditioning appointment online
Meet our professional healthcare team
Meet the team
We're proudly associated with