Physiotherapy Services
Physio North Sydney
Our Physios are biomechanical professionals who assess your environmental stresses and use their in-depth understanding of functional anatomy to identify what has caused your problem. They are also specialists in musculoskeletal problems, meaning anything about muscle, bone, tendon, ligament and joint problems they are your people! We not only diagnose injuries but also formulate and carry out treatment plans. We'll even give you a good prediction of when you'll return to full health. This could be for long-standing issues such as chronic low back pain, neck pain with or without headaches, arthritic joint pain or could be a sporting injury such as ankle sprain, muscle or ligament tear, or pain from starting a new exercise.
We look beyond your immediate pain and symptoms and work out what caused them in the first place
Our Physiotherapists are constantly working towards making ourselves obsolete (so you won't need to keep coming back time and again). To do this, we look beyond your immediate pain and symptoms and work out what caused them in the first place. This way we can show you how to monitor the stresses on your body, so hopefully, we never need to see you again!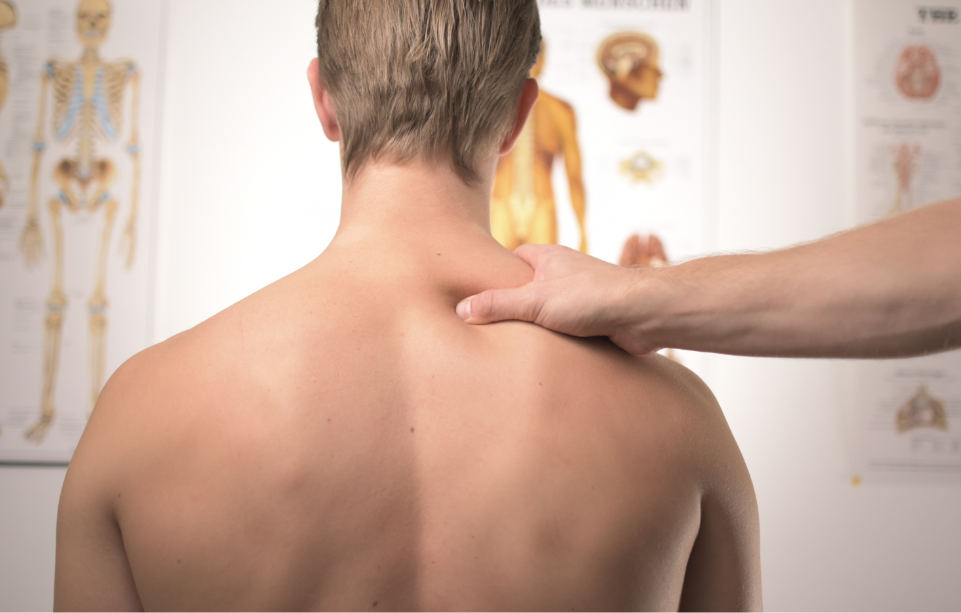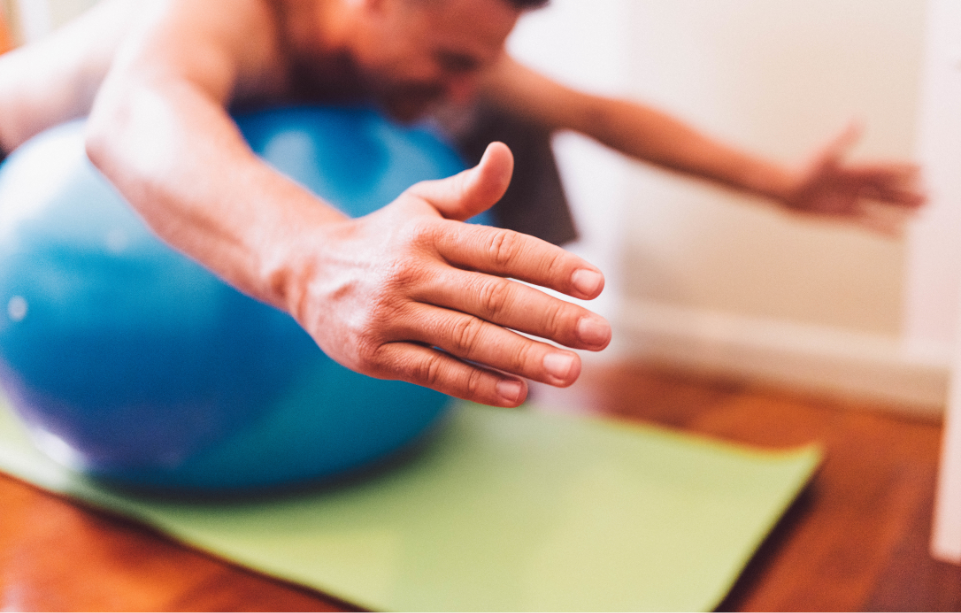 Here at Healthfix when we believe that involving other practitioners will get you back to health faster and keep you there, we'll recommend an integrated approach to your plan where necessary.
This can include the use of Massage, Exercise Physiology, Nutrition advice, and Personal Training services, this integration is available at our North Sydney clinics. We also integrate with your existing healthcare team or can help you with a referral to our network of surgeons, GP's, pilates instructors or local sports clubs – whatever will help deliver you a long-term result in the most prompt manner.
Our Physiotherapy team have many specialities that they offer, including chronic pain management,women's pelvic healthand performance assessments. They are involved in lots of our programs but are specifically at the forefront of ourReactive GP Management Plan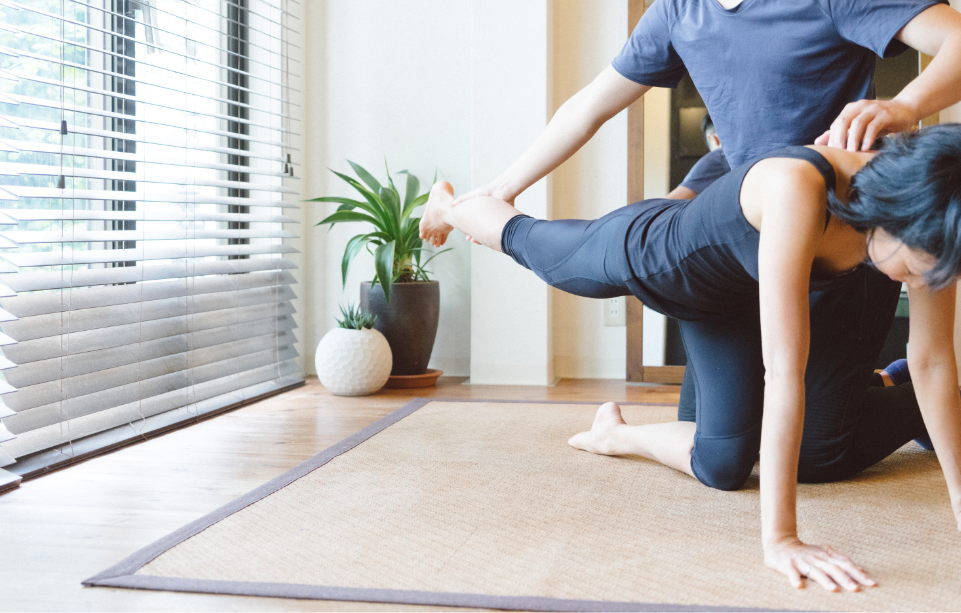 If you live or work on Sydney's Lower North Shore, in the City or the Inner West, then the answer is Yes! Healthfix has located in North Sydney. Our talented physiotherapists can assess and treat your injury and help you get back to full health quickly and economically. Book your initial appointment (45mins) with us today.
If you're questioning it, then the answer is probably yes. The muscles in our body work in a beautiful harmony and produce amazing feats but they can also cause us a multitude of issues and therefore it's always great to start with an initial physiotherapy assessment. The great thing about coming to Healthfix is that if we don't need to see you ongoing we'll be truthful and tell you that – we're not interested in the old fashioned approach of Physio's giving you a 'rub' and treatment remains ongoing for months (and even years), we truly want to prescribe you the best plan to help you reach your goals as soon as possible. We're therefore always very honest and proactive in moving forward.
Physiotherapy – North Sydney
We're proudly associated with