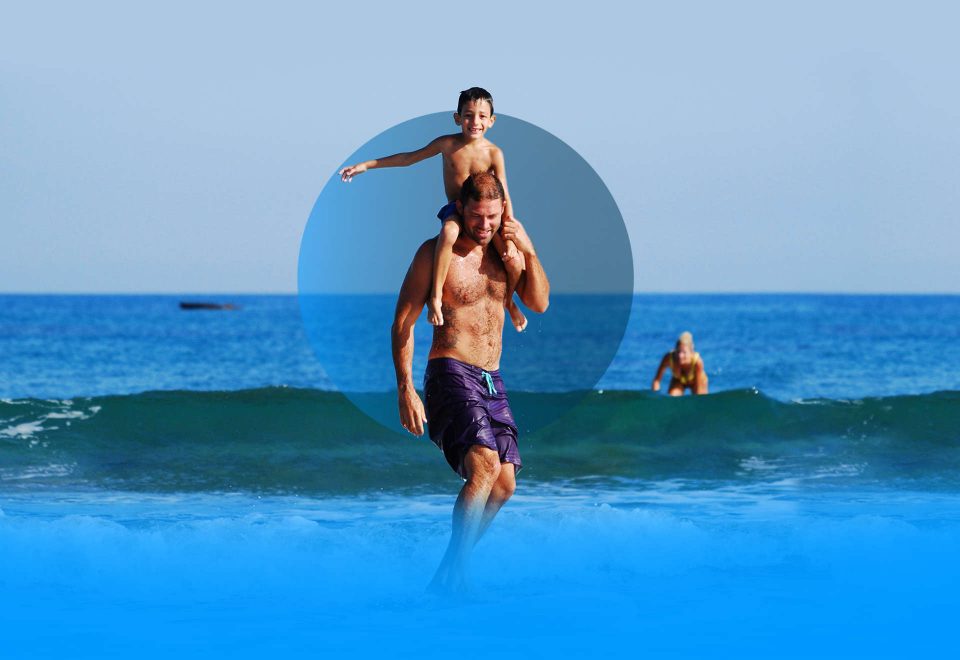 We offer the future, a smarter approach to healthcare.
Combining skilled health professionals in multiple services, our integrated health and performances clinics in North Sydney and Broadway are setting industry standards. We tailor our service to you personally and believe in the journey to long-term health solutions for our community.
Read more about where we've come from, what drives us and our community
here
"a dream without a plan is called a wish"
– Someone Cool
Physiotherapy & Personal Health Services
North Sydney | Broadway | UTS
We can assist you in a variety of ways
How Integration Works
Having a team of passionate health professionals working together in harmony leads to better, faster and long-lasting results for you.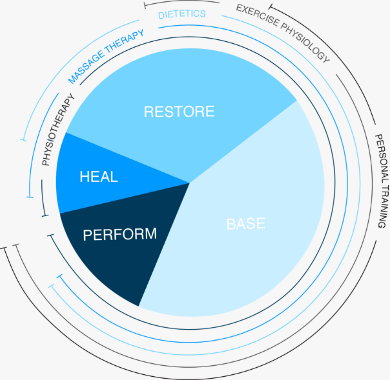 CONTACT FORM
Fill out the form below with your contact details and we'll be happy to get back to you as soon as possible.
CONTACT INFORMATION
Opening Hours:
Mon to Fri: 7am – 7pm
Saturday: 8am – 12pm
Locations
North Sydney
Shop 1, GF 53 Walker Street, North Sydney,
NSW, 2060, Australia
Broadway
745 Harris St, 
Broadway,
NSW, 2007, Australia