Exercise Physiology is a medical science that uses exercise to treat health conditions and enhance a person's overall health. An Exercise Physiologist is great when you need to get moving more but you might have a health condition holding you back currently. Whether that is arthritis, diabetes, high blood pressure, muscle imbalances, obesity, PCOS, depression, anxiety, etc. having someone to help guide you who fully understands your body, the medicine your taking and integrating your care and exercise regime with your other health professionals is extremely valuable.
Exercise and starting to move more can help improve any health conditions you face.
Being physically active have been proven to be the most effective long-term way of restoring and protecting both your mental and physical health. Exercise can lift your mood, improve your memory, regulate your blood sugar, enhance your circulation, strengthen your heart, lungs and bones, protect your joints, help prevent falls, improve your sleep and even increase your lifespan.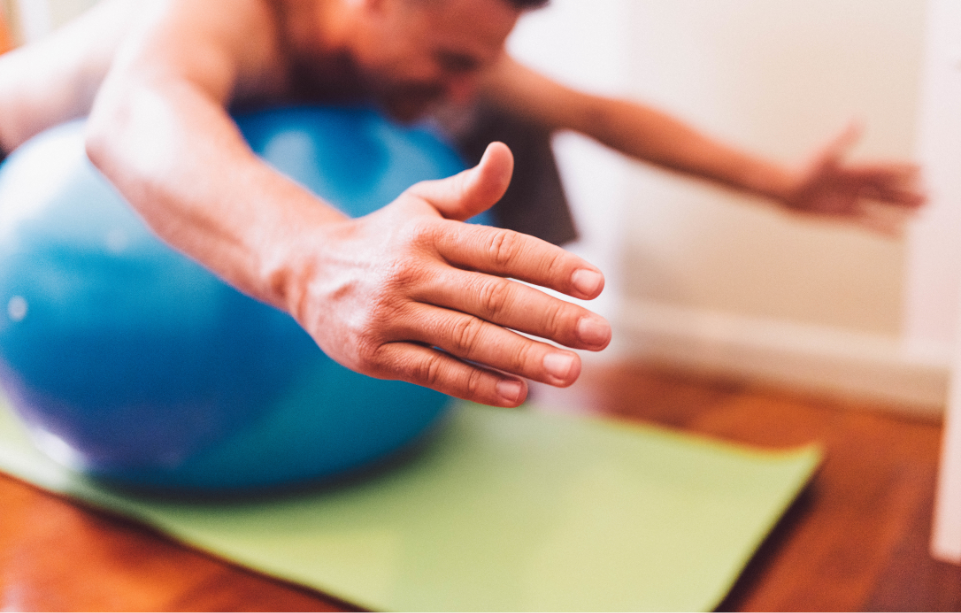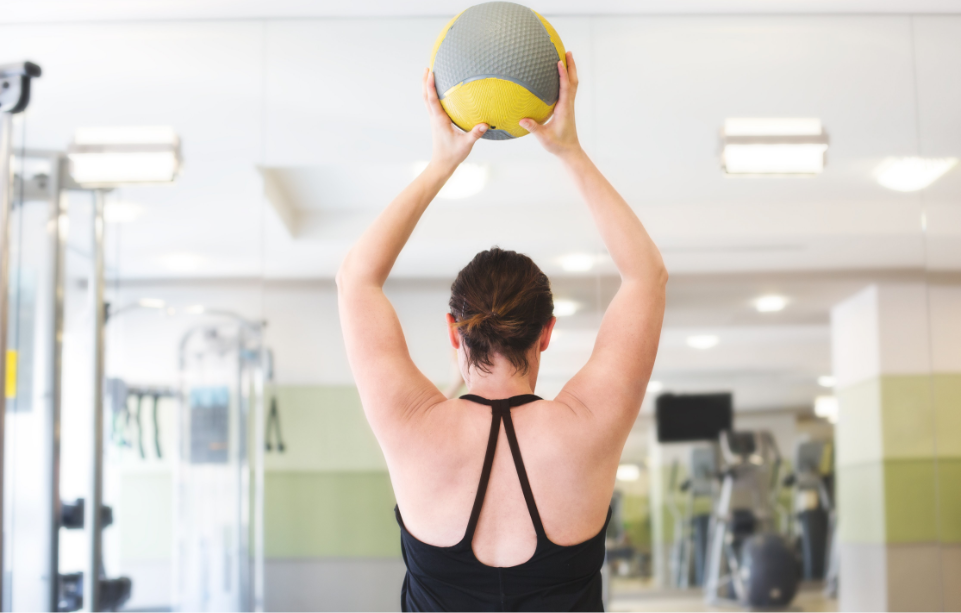 Getting the balance of type and intensity of exercise is something our Exercise Physiologists are expert at doing!
Our Exercise Physiologists will explore your full medical history of your condition/s, assess your current movement and fitness levels, discuss your goals, speak to your Physiotherapist or GP if required and then, prescribe a program tailormade just for you. If you want to achieve your own personal optimum health – safely, efficiently and in comfort – consult our Exercise Physiologist team. Our whole team is accredited and experienced in helping people with a wide range of conditions and fitness goals. Read some of our clients' goals HERE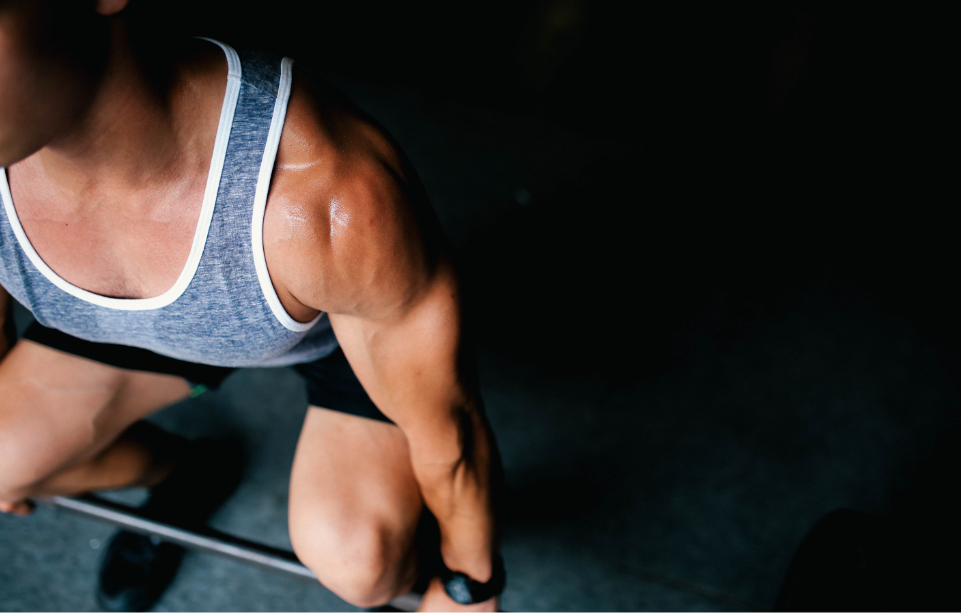 If you live or work on Sydney's Lower North Shore, in the City or the Inner West then the answer is yes! Our Exercise Physiologists operate out of both our North Sydney clinics. We're here for you – get in contact today and we can help you on your health journey. Healthfix has practices in North Sydney. Our talented physiotherapists can assess and treat your injury and help you get back to full health quickly and economically. Book your initial appointment (45mins) with us today.
If your health concerns or aches and pains are making you apprehensive about where and how to start exercising our Exercise Physiologist will be perfect for you. Carrying out full body and movement assessments in your initial appointment they will prescribe an exercise plan that will ensure that over the coming months you're feeling fitter and stronger and that will help you achieve your goals. If you're still not sure if you need to see a Physio, an EP or a PT get in contact and we can help guide you, based on your individual needs.
If you're keen to incorporate more exercise into your life, there are 3 important things to consider: 1. What kind of exercise is right for me? 2. What type of exercise will I enjoy doing (or dislike the least)? 3. How do I exercise without feeling sore and sorry for days afterwards? If time is not your friend, you'll also want to find an exercise routine that you can incorporate into your busy life. Our EP's can help guide you with all of the above.
We're proudly associated with