Dietetics and Nutrition
When making positive, long term differences to your health and wellbeing it's important to look at your diet, it can really make the difference to making you feel ready to take on the world! The temptations to consume things which hinder our health and the ease that bad habits form is something we all know too well.Our Dietitian can help with a number of health concerns including a lack of energy, bloating, fatigue, recurrent cold and flu and hormonal imbalances.
Often people will know what is 'good food' and what is 'bad food' already – but getting Dietetics advice is more than that.
We treat a range of people with our advice here at Healthfix – there's something that anyone can learn from getting the correct advice – from elite athletes looking to optimise their performance, people looking to shift a few pounds, mums depleted of energy, to chefs – who know food inside out, but are still looking for guidance on their personal health journey.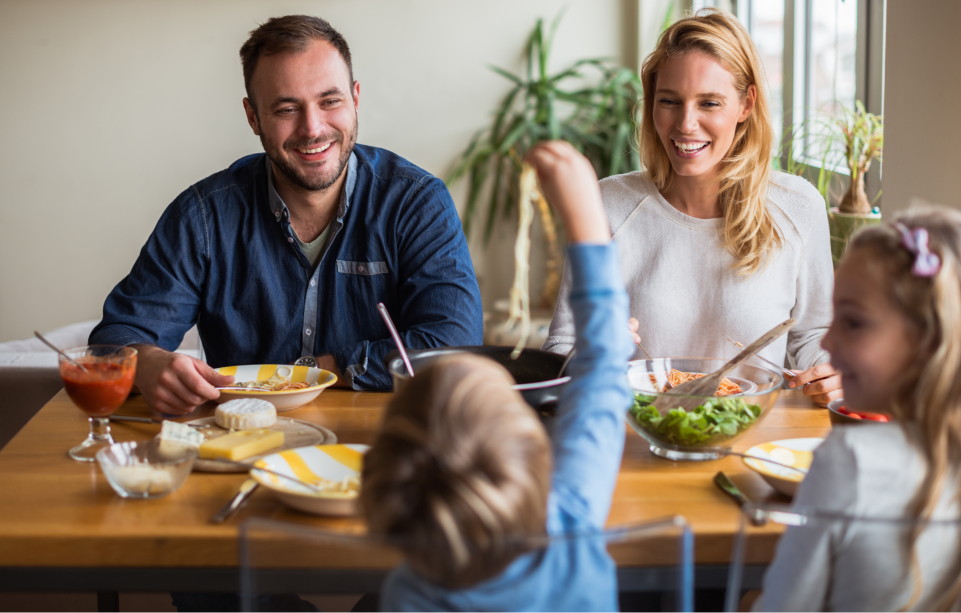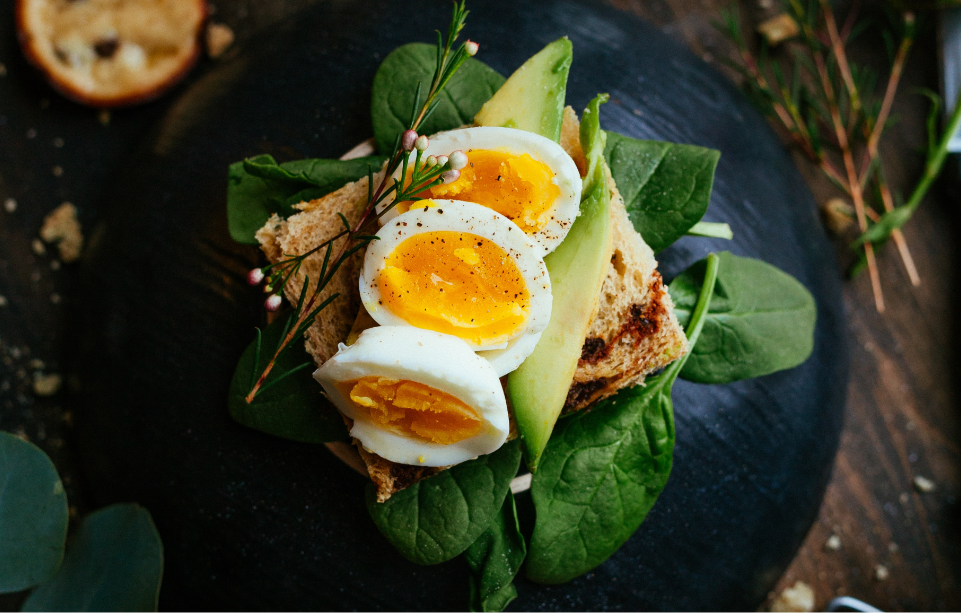 Our Dietitians have spent four years at university and years in the industry refining their practice.
We work with you, listening to all your needs and personal barriers, to give you practical advice that is easy to implement. This approach leads to the best results for our clients, and we're pleased we can assist you on your journey.
The link between our diet and what we consume has high emotional connections.
The word 'comfort food' is around for a reason, emotionally these foods have often given us comfort and a lot of our fun and social times revolve around food and drink. We understand this and we don't judge. Sessions with our Dietitian are a goal orientated and coaching style approach, working at your pace, to help you on your personal journey.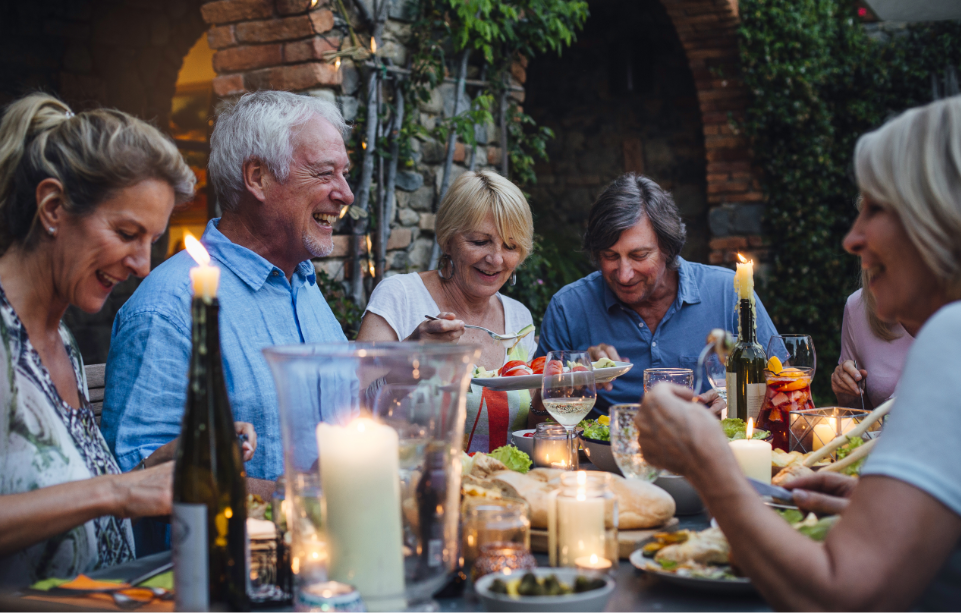 If you live or work on the Lower North Shore, in Sydney (the city) or the Innerwest then yes! Our dietitian operates in our North Sydney clinic. Booking your initial appointment with us couldn't be easier – we recommend that the first appointment is an hour to ensure we have enough time to assess your current situation and to set a plan in place for the future. Follow up appointments may vary in length depending on your personal needs and requirements.
We're proudly associated with