Sports nutrition
Sports nutrition North Sydney
Our sports nutrition experts work specifically with athletes to achieve a single goal: conditioning their bodies to optimise their competitive advantage. Education, experience and science play key roles in becoming an accredited sports dietitian, and the Healthfix is proud to call some of these very experts part of its team. 
Reading industry publications, keeping an eye on scientific journals and staying abreast of the latest research are all aspects of a dietitian's ongoing professional development.
What's the difference between a nutritionist and a dietitian?
While some use the terms interchangeably, there are significant differences between nutritionists and dietitians, the major one being accreditation. Dietitians are registered with nationally recognised bodies, such as the Dietitians Association of Australia, and must abide by the National Competency Standards for Dietitians. These standards include a guideline for the way in which dietitians should practice their profession within different contexts, such as in public service or, in Healthfix's case, when advising individuals.

Your body composition (especially muscle mass), resting metabolic rates, gastric response to ingested food, and changes in appetite hormones (e.g. insulin, ghrelin, cholecystokinin, glucagon-like peptide-1 and Peptide YY, leptin) are all indicators to your sports dietitian regarding your particular expectations. Fluctuations in appetite are common in sports training. For best health and wellness, it's a good idea to tune in to your hunger levels and then adjust your eating accordingly, and an Accredited Sports Dietitian can help you find this balance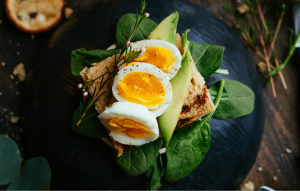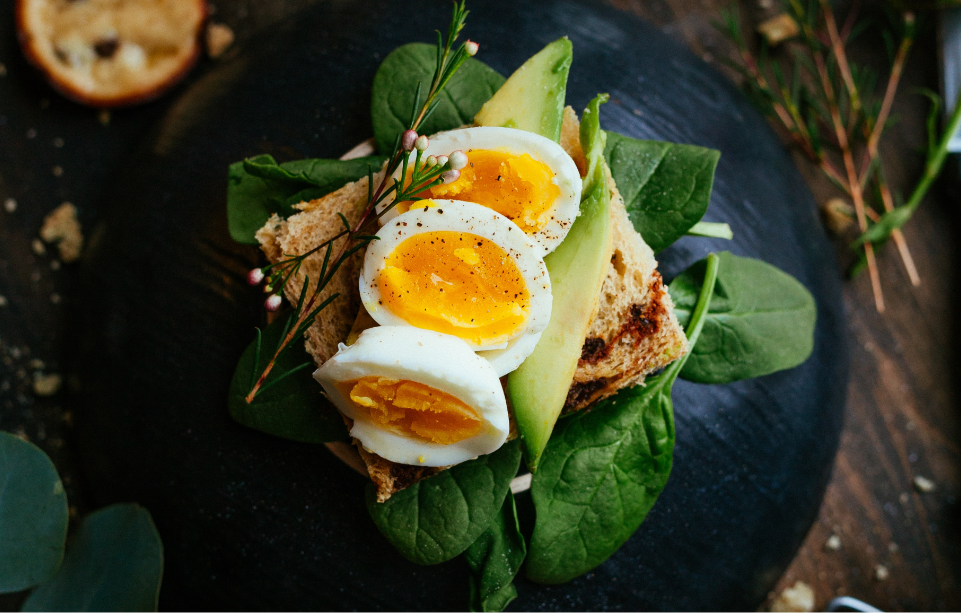 We provide dietetic advice and nutritional plans to athletes of all abilities.
We pride ourselves on our athlete-centred, evidence-based, multidisciplinary approach to achieve optimal outcomes. Every session allows for our sports dietitians to spend the entire time with you, working with you on a nutritional plan to get you to the absolute top of your game. Your dietitian will design and encourage you in a nutritional program exclusively suited to your particular sport or athletic need – getting you stronger, faster and better at what you love to do. 
We also make use of the HICAPS system for automatic claims through your private health fund.
Sports nutrition – North Sydney
Book a sports physio appointment online
Meet our professional healthcare team
Meet the team
We're proudly associated with