We have 80-year-olds who want to gain muscle and stay stronger and fitter, 60-year-olds running their first marathons, 40-year-olds playing semi-professional sport, and 20-year-olds wanting to lose weight who are coming to the gym for the first time. Whatever your age, level of fitness or experience, training with our team can make all the difference!
Personal training at Healthfix – take your training to the next level
The great thing about training here with us is the support of our integrated team of health professionals, which ensures that you're getting the best results. If you need it, you can use our additional services, which will all be integrated with your trainer to ensure that you're getting the best out of your training, and you're not having to act as the middle man between your health professionals.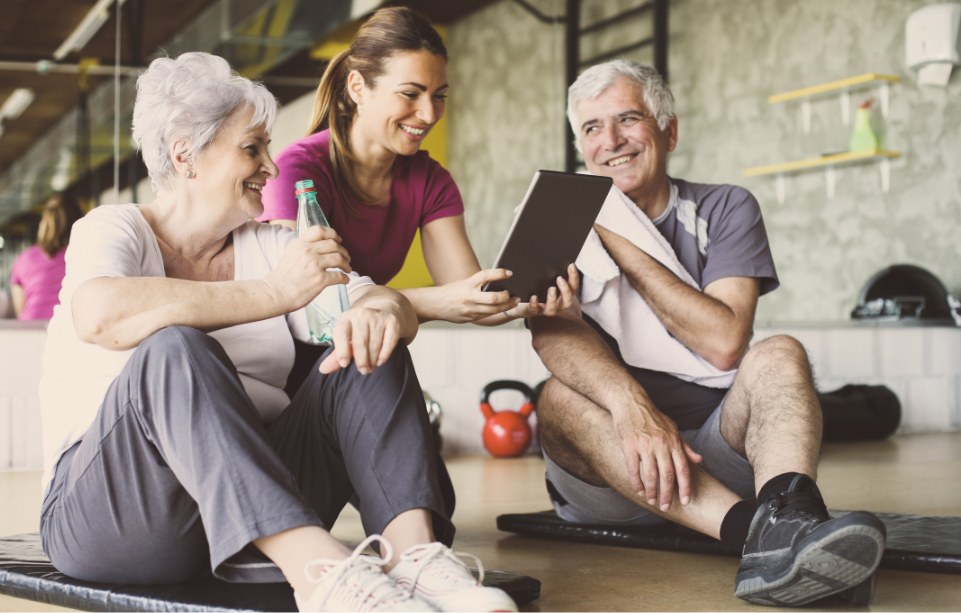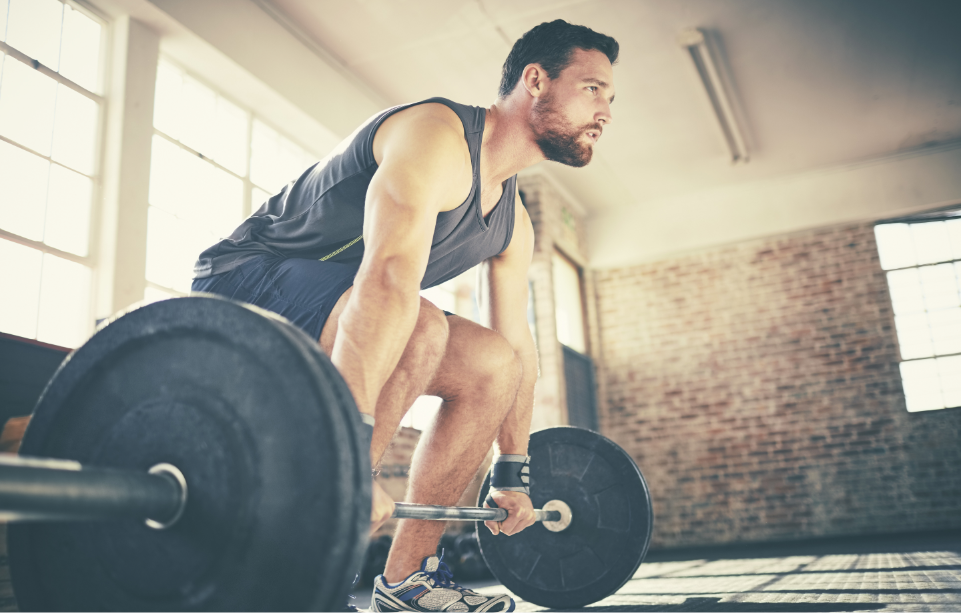 Exercise programs designed, tested and reviewed by our trainers and with the support of the most recent scientific research.
These plans are always tailormade just for you so that we can ensure you get your best results. The technical bit is that we have three training focuses (a lot of other gyms will just have one) which are broken down into eight training phases – but you don't need to worry about this, as that's what your trainer is here for, to ensure you're on the right program, and it's adapted to your personal progression, individual goals and preferred training style.
We have programs in which our Personal Training is at the forefront, including The Reset , Introfix and Adventure Club
These programs are designed to help you achieve your best results. Giving you something amazing to train for (did you hear that we took a group to Everest Base Camp in April 2018), helping you reset your health goals and refocus on yourself, or by setting you off on the right foot. Whatever your goal is our fantastic team can help guide you there. If you want to see what some of our clients are aiming for check out the goal section under our approach.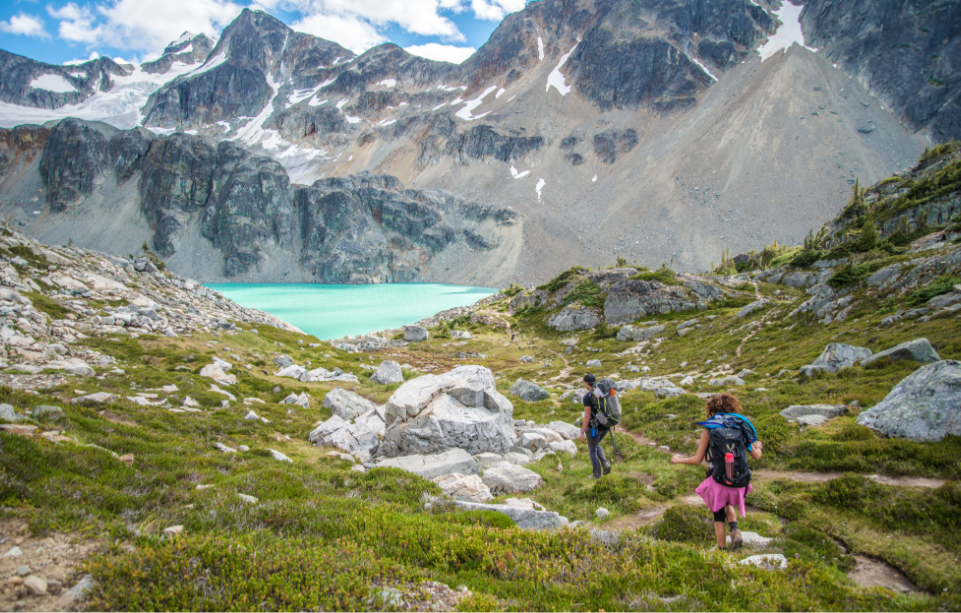 If you live or work on Sydney's Lower North Shore, or in the City then the answer is yes! Our Personal Trainers operate out of our North Sydney clinic. Starting training with our PT's couldn't be easier – click
here
to book your initial assessment today.
If you want to get fitter and healthier then most probably yes! Our trainers have a variety of backgrounds that mean that you can train with the one most appropriate for your training style and goals. And the great thing about coming in for your initial assessment with us, if the trainer feels that you need to start with something else, then we'll let you know. You might be asking yourself should I see Strength and Conditioning coach? The great thing is that our team of Personal Trainers can offer this also, qualified as level 2 and level 1 Strength and Conditioning Coaches we can help you achieve all of your fitness and health goals.
We do offer group classes if you look to join our Health Club, check out all the details
here! 
We're proudly associated with