We have some great programs to help you with whatever part of your journey you're on. From starting out with exercise with the Introfix or physio and diet on a reactive GP Management Plan to being part of our Adventure Club or a Sporting Team, there are programs suitable for all.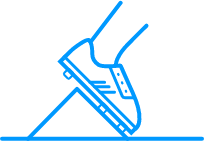 Everything you need to start a Personal Training plan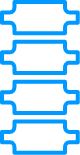 Feeling healthy is more than the absence of injury or illness.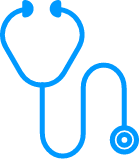 Moving forward from lifestyle diseases and chronic pain