The GaitScan assesses beyond even what a well-trained eye can, it tracks over a million points of data and records these to diagnose potential flaws in your biomechanics. It involves both static and dynamic assessment so that we can really see how the foot moves under load when you're walking.
We can use the assessment to facilitate treatment of issues further up the leg (ankle, knee, hip, pelvis, lumbar) as well as using it to recommend shoes or orthotics.
We prescribe orthotics only after a thorough history as well as a series of taping to make sure you love the feeling of being supported.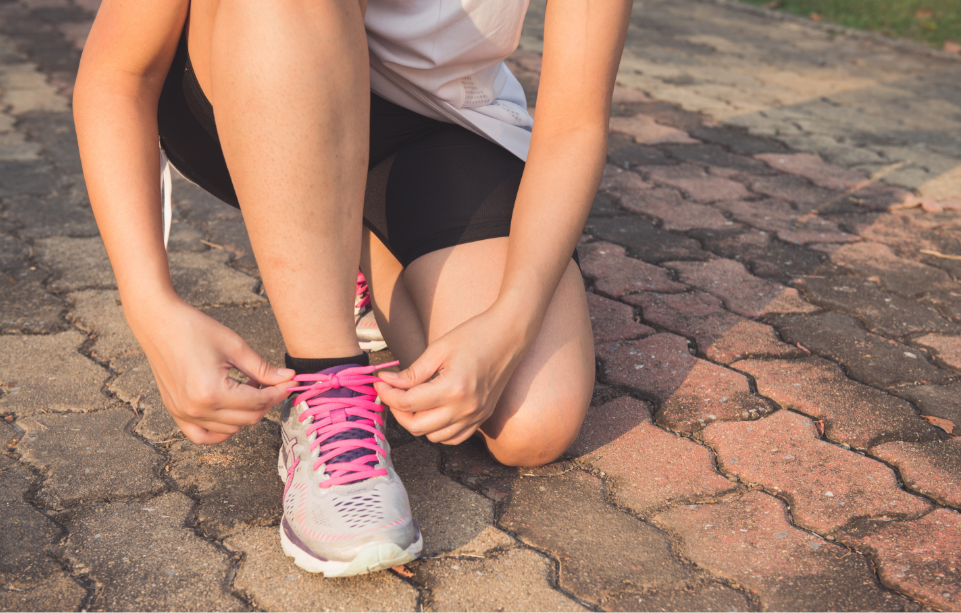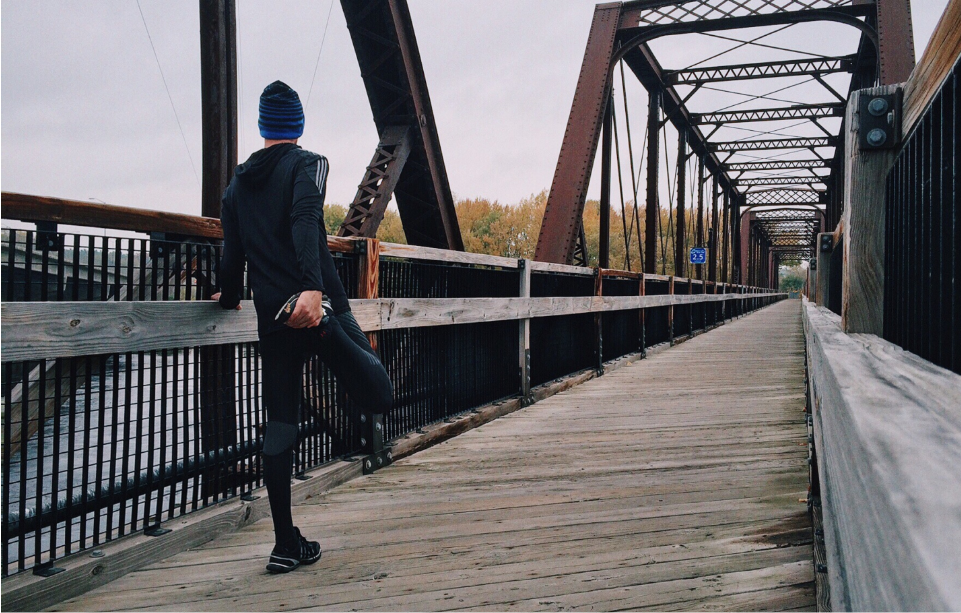 We want to set you up for a long solution to improving your gait and any issues associated with it.
In Australia it's pretty impractical to wear shoes and orthotics in summer and feet can become too reliant on orthotics so we help you find the balance between structured and unstructured footwear and flex this depending on your personal requirements.
The GaitScan can be used during your Physiotherapy consult at no additional charge
Therefore it makes a perfect addition to our other assessments, there is an additional charge for orthotics if required. If you're interested in finding out more about your gait and would like a GaitScan as part of your session just let us know.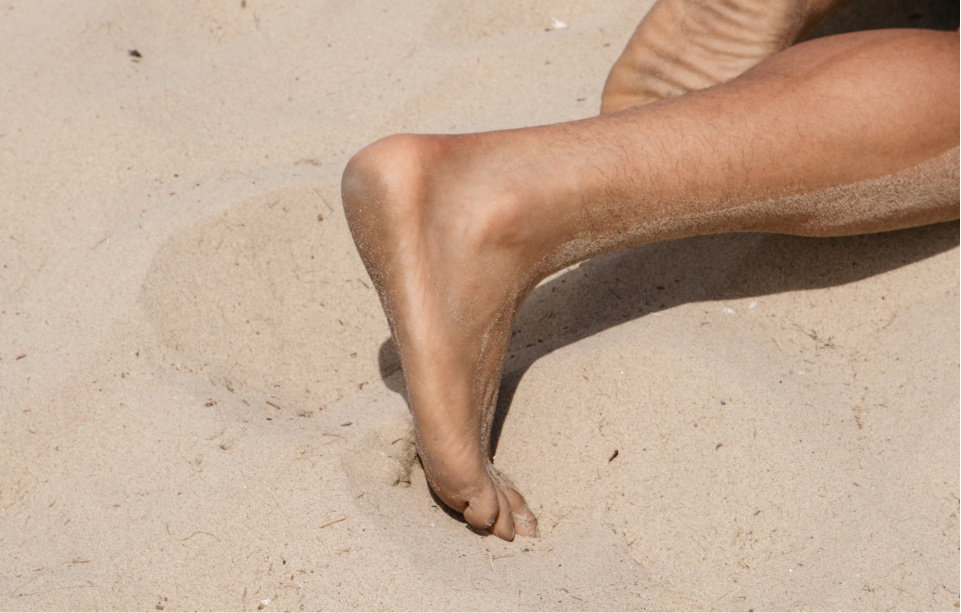 We're proudly associated with